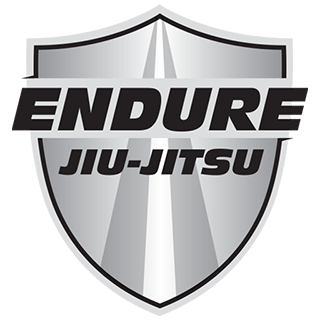 ENDURE JIU-JITSU
Endure was started out of pure passion for Brazilian Jiu-Jitsu.
Jesse Cerrone started Endure to teach others what he has learned over the nearly 20 years he has been training. Since opening the doors, people of all shape, size, gender and age have come to train, get in shape, and meet an amazing group of people. Now with two full training areas – they were built from scratch using high quality mats that you'll only find at high end jiu-jitsu academies in NYC. Everything from the warm-ups to the training itself is provided by Jesse Cerrone and the well trained staff that instructs at Endure.
LEARN RENZO GRACIE JIU-JITSU
MEET OUR INSTRUCTORS
Our instructors have trained with Endure for years and are like family. Some even have family that train as well! Always happy to help both adults and kids alike.
CHECK OUT OUR SPACE
Our space is clean, bright, and sanitized multiple times per day.
We'd love to answer any questions you may have. Click Here to send an email directly to Professor Jesse Cerrone.